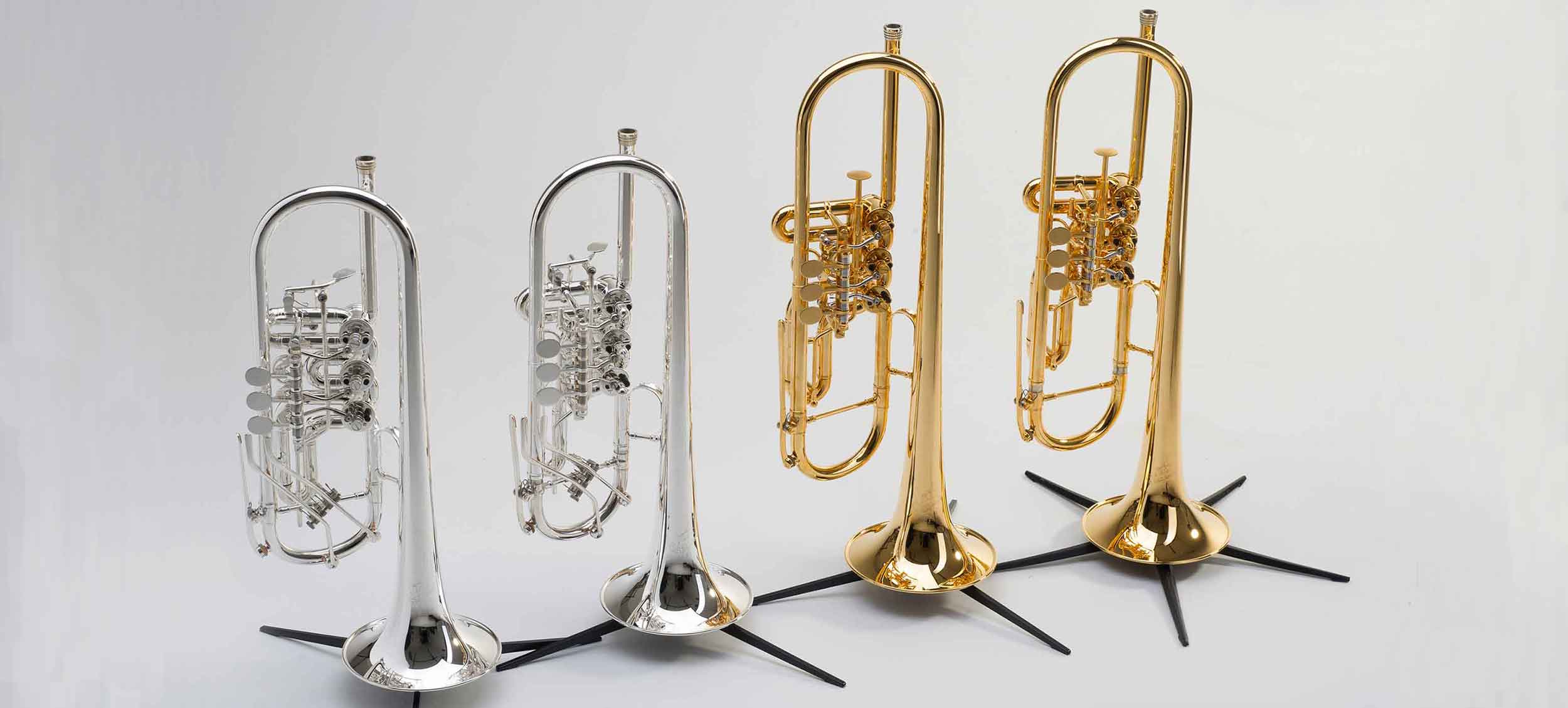 B-Trumpet Modell "Opera"
The OPERA model is the result of a collaboration with the music shop Bejing Da Ying Culture & Arts in Beijing/China.
Omar Tomasoni, solo trumpet player at the Concertgebouw Orchestra in Amsterdam, is the testomonial for this model. He checks and certifies each trumpet before it is offered for sale.
Also in your area?

With my Oberrauch trumpets I will be in the following cities in the next few months:

- Berlin: 23.-24. September
- Trossingen: 1.-2. October
- La Coruna (Spain): 9th-10th October
- Antibes (France): 8th-10th December

I will share detailed information with addresses and times via Facebook a few days before the exhibitions.
I look forward to your visit! read more ...