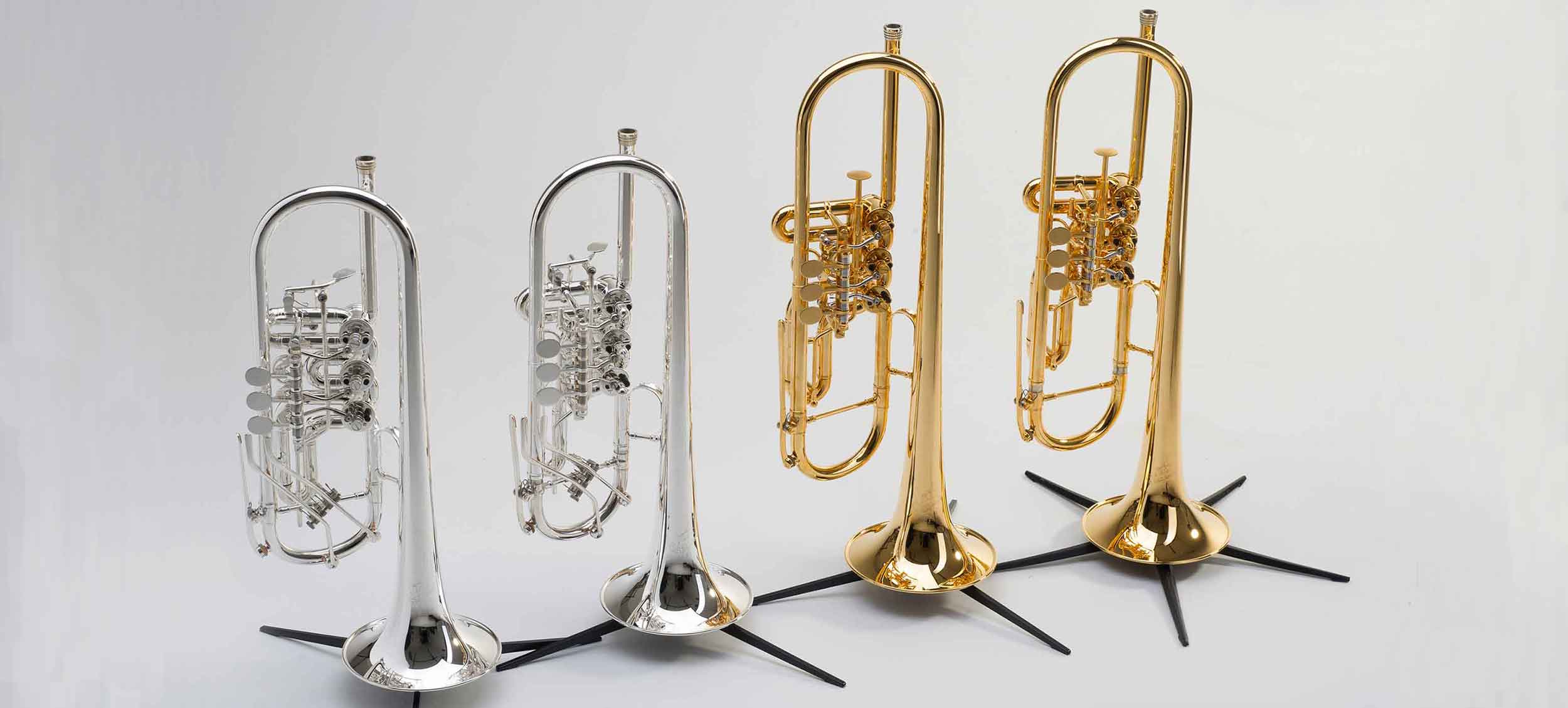 B-Trumpet Modell "Opera"
The OPERA model is the result of a collaboration with the music shop Bejing Da Ying Culture & Arts in Beijing/China.
Omar Tomasoni, solo trumpet player at the Concertgebouw Orchestra in Amsterdam, is the testomonial for this model. He checks and certifies each trumpet before it is offered for sale.