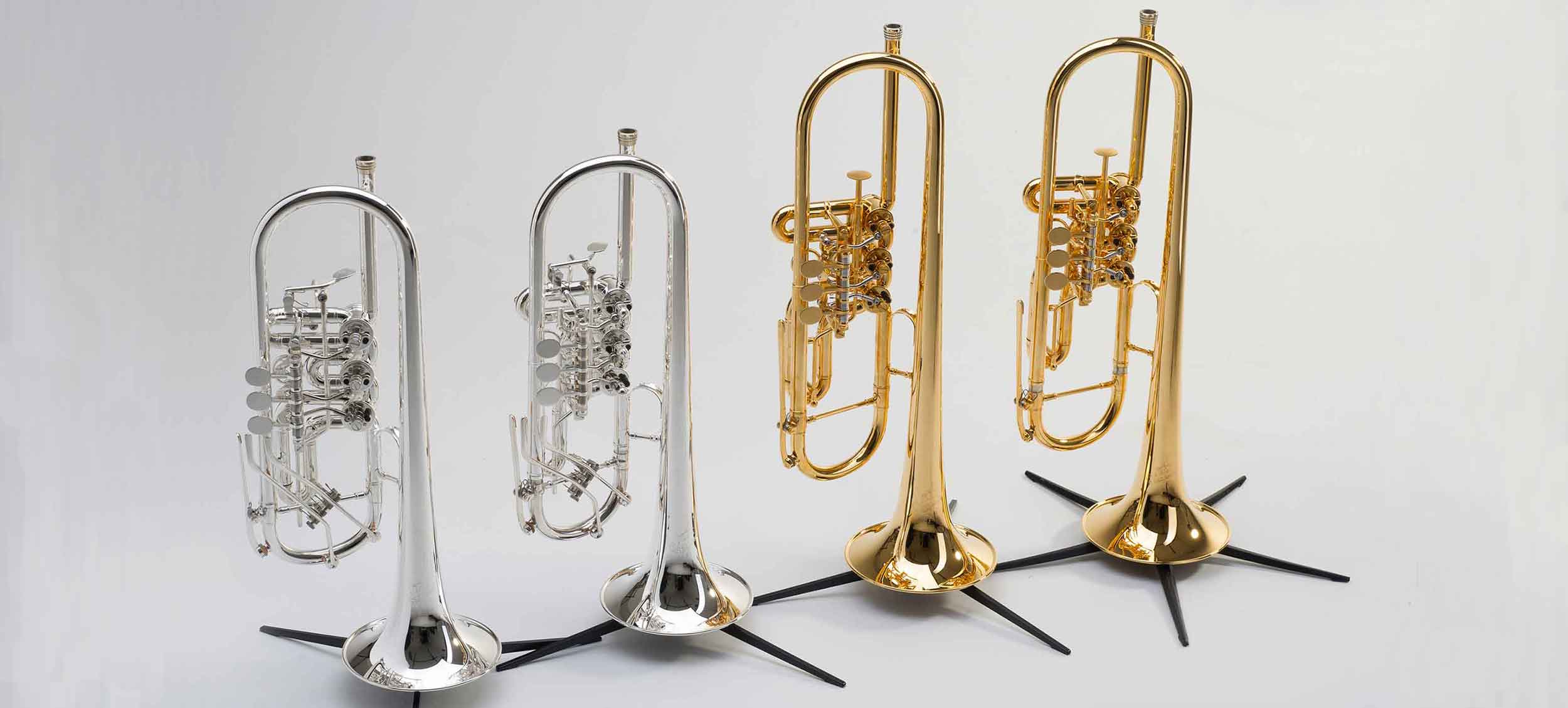 Baritone with rotary valves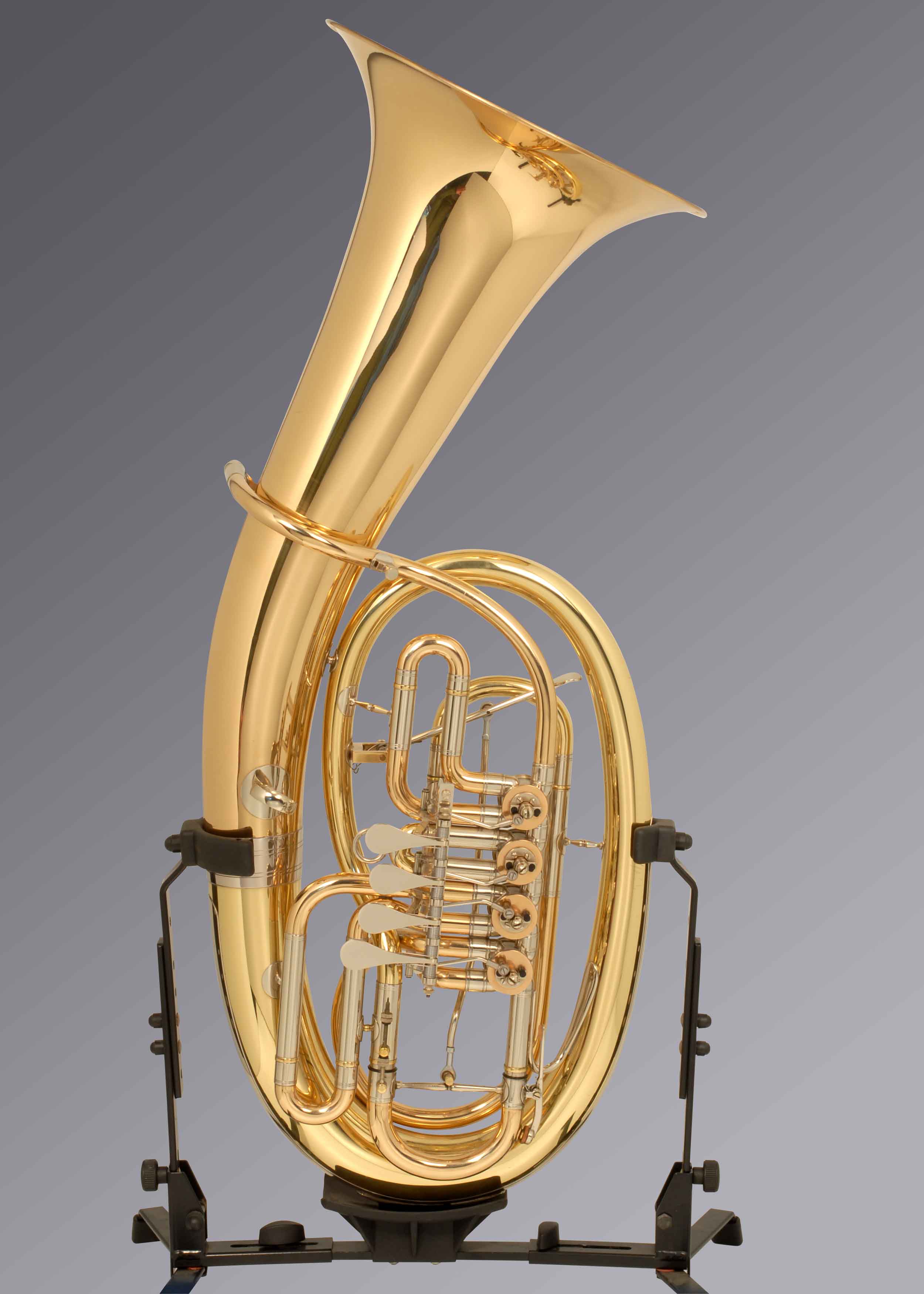 Valve casing by Meinlschmidt in nickel silver, 1st – 3rd valve 14,0 mm bore – 4th valve 14,5 mm, tubing in German silver, with greasing groove
Leadpipe in brass or German silver
Bell diameter Ø 29,0 cm in brass or German silver
Material thickness 0,50 mm

PRICES 2023 (incl. VAT)

5.856,00 Euro RAW BRASS
6.423,00 Euro LACQUERED
6.832,00 Euro SILVER PLATED


Surcharge for Trigger: € 652,70.
Also in your area?

With my Oberrauch trumpets I will be in the following cities in the next few months:

- Berlin: 23.-24. September
- Trossingen: 1.-2. October
- La Coruna (Spain): 9th-10th October
- Antibes (France): 8th-10th December

I will share detailed information with addresses and times via Facebook a few days before the exhibitions.
I look forward to your visit! read more ...